Special High School Youth Group Topic
"Our Faithful and Compassionate Witness" will be the theme for discussing a Christian response to LGBTQ+ matters at our high school youth group for three weeks, February 11, 18, and 25 7-8:30 p.m. in the sanctuary. Parents are invited to attend with their student. After a general teaching time, there will be discussion breakouts for guys, girls, and parents.
All high school students are welcome to be a part of this ministry in which the primary focus is keeping teens connected to Christ. We do this through learning and sharing God's word together and living out our faith through the bonds of friendship, prayer, group activities, and serving others. The focus on Christ permeates everything we do. He died for us so that we can live in and for him, and we recognize the need to show teens that faith in Christ is a free gift, is relevant, and is desperately needed by everyone.
2020-21 Theme: God is

SO

Good!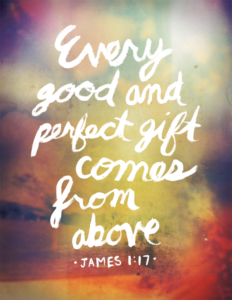 "Every good gift and every perfect gift is from above, and comes down from the Father of lights, with whom there is no variation or shadow of turning." James 1:17
High School Youth Group currently meets in-person on Thursdays, at 7pm!
Contact Information
For more information on
OSL High School Teen Ministry
, please contact
Mark List
. Feel free to also ask questions or offer suggestions at any time.