Worship & Music at Our Savior
In Person & Online Worship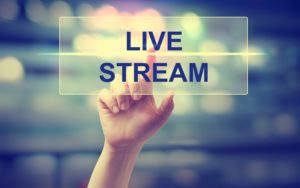 Worship Volunteers Needed
Are you interested in serving during worship? We have many volunteer opportunities from running the screens, sound, signing, playing handbells and more. If you would like to receive more information about any volunteer opportunities that might interest you, click here to fill out the Our Savior volunteer information form.
Music at Our Savior
New Song Alert!
We will be signing My Jesus on Sunday, November 7th at the 10:30am worship service.
Are you musically gifted? There are various opportunities for you to serve and worship through music at Our Savior Lutheran Church.
Instrumentalists:

If you play a brass, percussion, string, woodwind or keyboard instrument, we would like to use your talents in our worship services. If interested, please talk to
John Horak
.