Sharing God's love through confidential
Christian care to those who are hurting.
Stephen Ministry enables lay people to minister to those who are undergoing a difficult time in life. It provides training for caregivers so that they can serve others with spiritual and emotional support. In Galatians 6:2 we are reminded by the apostle Paul, "Carry each other's burdens, and in this way you will fulfill the law of Christ." The goal of this ministry is to provide care to members of Our Savior Lutheran as well as those in need within our community. Through ongoing one-to-one relationships for about an hour each week, Stephen ministers provide love and care to those who are experiencing challenging times such as: loss of a loved one, recent illness or diagnosis, divorce or separation, unemployment/job crisis, hospitalization, loneliness or discouragement, spiritual crisis, and many other life challenges.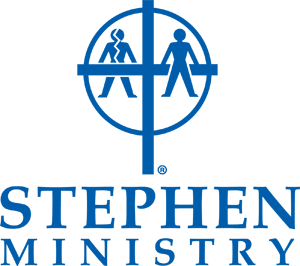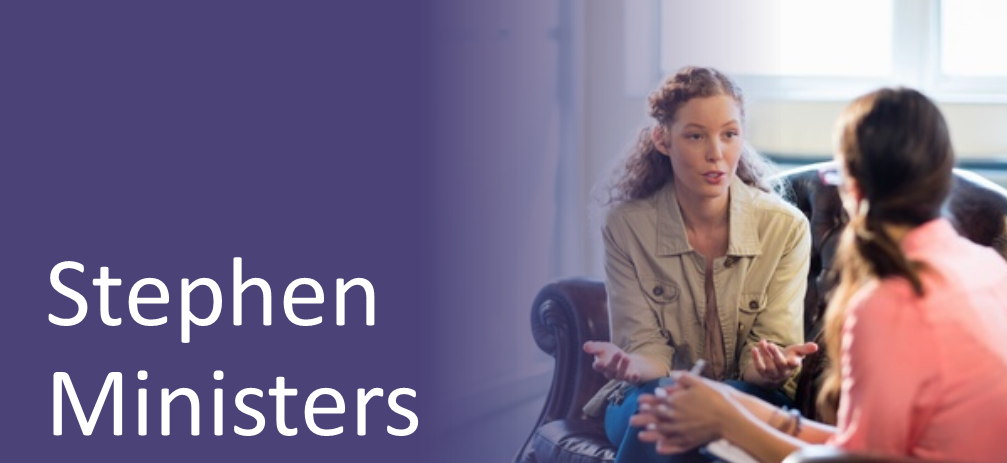 Stephen Ministers are members of Our Savior who:
Support, listen, accompany, pray for, and care for someone in need
are there for his or her care receiver, meeting faithfully for one hour each week for as long as there is a need.
Have been carefully selected because of his or her caregiving gifts.
are laypeople with 50 hours of training in providing high quality, Christian care.
Steps to becoming a Stephen Minister:
Current member of Our Savior.
Complete the application and return to Susan Sundstrom or the church office
Interview upon completion of application process
Complete 50 hours of training (Cost for training materials: $50)
Stephen ministers must commit to 2 years of continuous service. (in addition to the training period)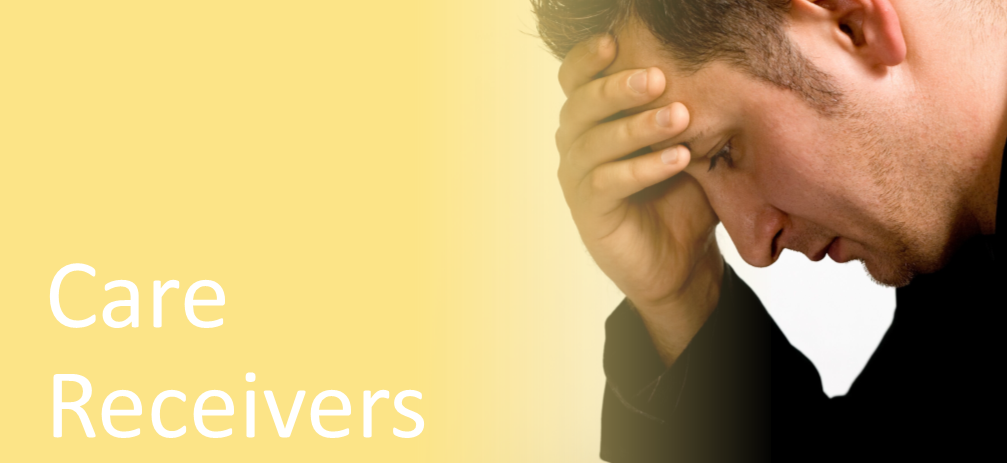 Care Receivers are:
Anyone who is going through a crisis or difficulty. These might include…
Loss of a loved one

Hospitalization
Divorce or separation
Loneliness or discouragement
Spiritual crisis
Unemployment or job crisis
A terminal illness or chronic illness
Incarceration
Aging
Miscarriage or infertility
Relocation
Recovery after an accident or disaster
Many other life challenges
Send a Message to Get Connected with a Caregiver
Submit the form and we will be in touch shortly
For information about becoming a Stephen minister or receiving care from a Stephen minister,
contact our Stephen Ministry referrals coordinator Sue Sundstrom in the church office 517.882.8665