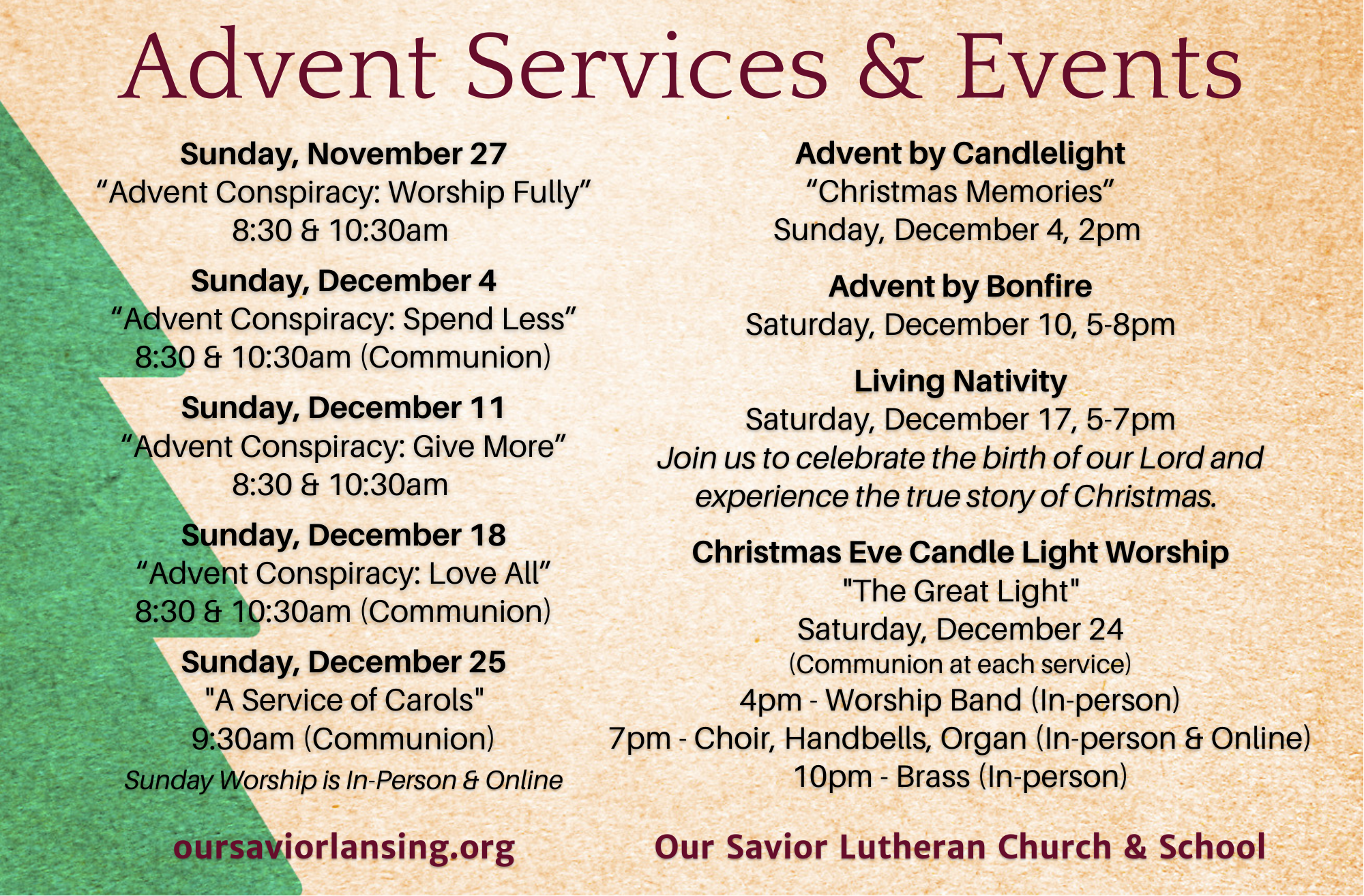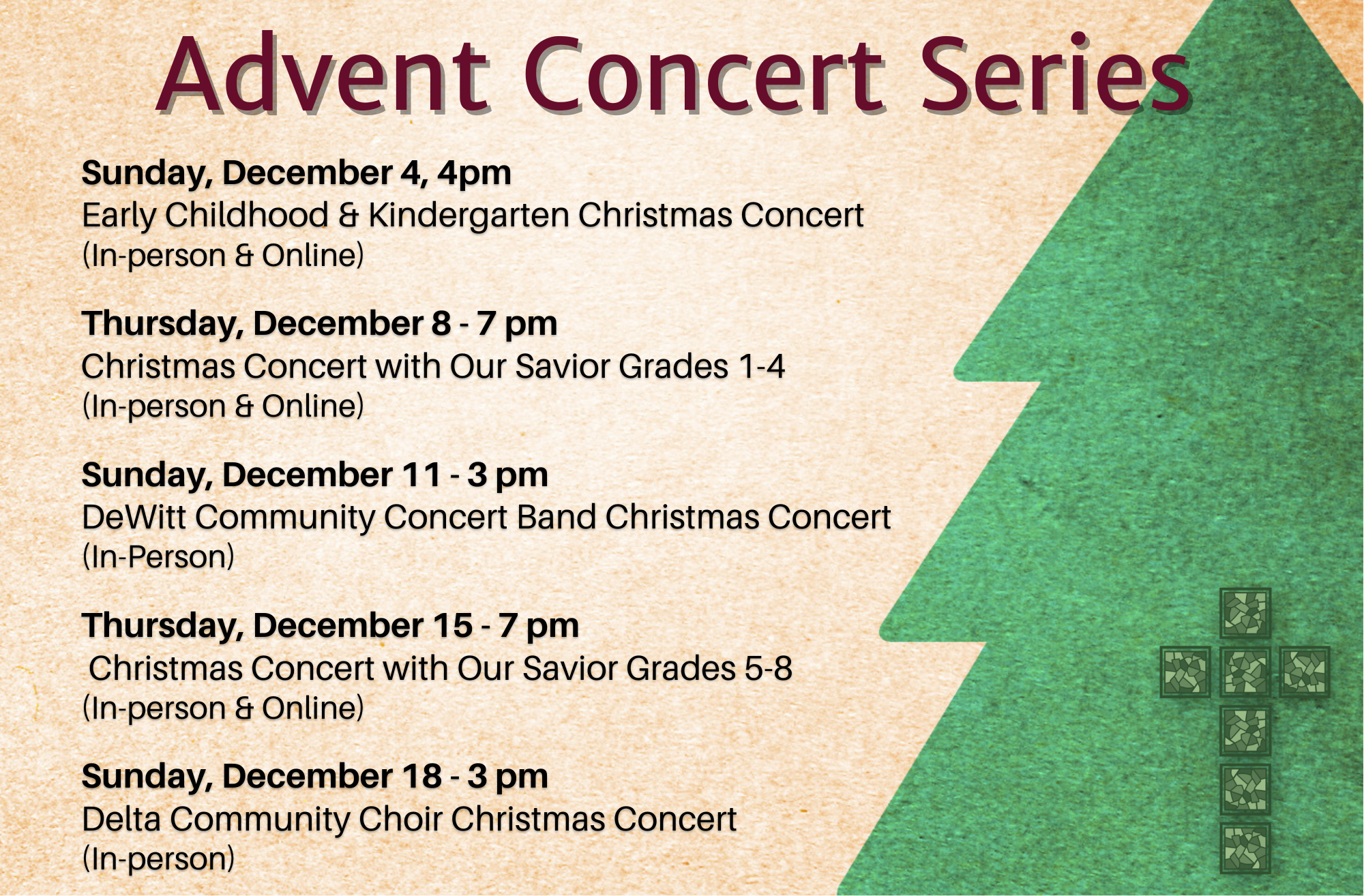 Wednesdays at 10:30am – Bickel Room
Join us this Fall for our Wednesday morning Bible study, beginning September 7th. Each week will start at 10:30am with fellowship and coffee with the class beginning at 11am in the Bickel room. Pastor Chris will be leading us through the highlights of the Gospel of Mark. In the Gospel of Mark, there is constant movement from one idea to the next. As we walk through the 16 chapters, you're encouraged to read the Gospel, and come with questions as we walk together through Mark.
High schoolers have 2 opportunities to gather together for fun and fellowship! Sundays from 9:30-10:30am, is Breakfast with Jesus and Thursdays is Youth Group from 7-8:30pm. All high schoolers are invited!
OSL Coffee Hour
Join us in the church lobby on Sunday mornings from 9:30 to 10:30am for the return of coffee hour. We are intentionally creating time and space for our church family to connect each week and build relationships. Coffee hour each week will provide an opportunity for folks to gather, converse, and care for each other. Special events will also be held during this time periodically through the year.
2022 Bible Reading Plans
Make your Bible reading time even more meaningful this year by journaling! A great way to meditate on God's word is to write about the portion of scripture that you read each day. There are a number of ways to do this:
Write down…
A new thought about God, Jesus, or the Holy Spirit.
A praise or thanks to be given to God.
A sin or punishment to be avoided.
A command to obey.
A blessing to enjoy or a promise from God.
A truth to remember.
A prayer that has been inspired from the reading
Pick up an inexpensive writing journal and make 2022 extra special by writing down your insights and reflections from God's word.
Heroes of the old Testament Bible Reading Plan